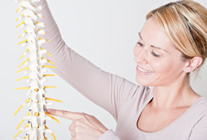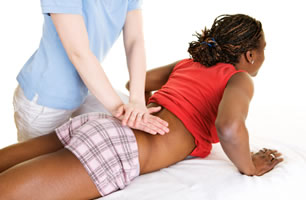 For Advice/video assessment & follow up phone consultations
email: reception@physio-centre.co.uk
Coronavirus Pandemic Update
​​​​​​​
We've SHUT up SHOP but we're still here to HELP On-Line!​​​​​​​ 24/03/2020
Things have moved on very quickly since our last statement on how Active Life Physiotherapy Centre was addressing the Covid-19 challenges. Like many businesses in West Norfolk we have, hopefully temporarily, shut up shop. After 28 years and 1 month of unbroken availability to the community for Musculo-skeletal assessment advice and treatment, this has come as somewhat of a shock to the system. In order to continue supporting patients who are in the middle of courses of treatment with me, I have been carrying out phone/email/video phone consultations to give advice and progress treatment programmes. This seems to be working quite well, so I would like to open this up to anybody in the West Norfolk region with recent onset or recently further aggravated Musculo-Skeletal symptoms for which there may be difficulties getting any sort of Professional help. I am very happy to give advice free of charge, but may require brief video phone assessment or possibly photo's of the area in order to be confident of an accurate clinical picture. All I ask in return, is if you are happy with this service, that you recommend us your friends and family, like our facebook page, and return to Active Life(if necessary) once our lives become active once again, and things have returned to normality.
E: reception@physio-centre.co.uk
We are all in this together.
Be safe, be considerate, be kind and stay well,
Mr David Sharp MCSP, Grad Dip Phys
Chartered Physiotherapist
Managing Director
GP referral is NOT required before making an appointment with a Chartered Physiotherapist at Active Life unless it is a requirement of your private medical insurer.