What We Are
A well established (1992) thriving town centre practice, providing expert Physiotherapy treatment delivered by highly experienced Chartered Physiotherapists. All of our Physiotherapist & Acupuncturists HCPC and AACP details can be found by their name on the 'meet the staff' page of our website.
What We Do
We provide physiotherapy services to private individuals, sportsmen and women, those who have suffered personal injury, perhaps work related , or maybe due to a road traffic accident. We also manage and provide corporate physiotherapy arrangements for many local manufacturing industries and service industries.
What We Treat
Low Back Pain
Sciatica
Neck Pain
Sports Injury
Arthritic Pain
Joint/Ligament Sprains
Muscle/Tendon tear/strain
Whiplash
Post Operative Rehabilitation
Repetitive Strain Injury/Work Related Upper Limb Disorder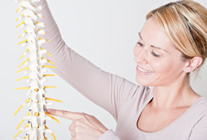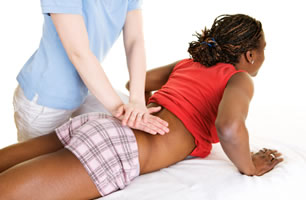 For Appointments call
(01553) 772292

It should be noted that we DO NOT hold any emergency appointments open, all spaces are bookable ahead of time, but of course if we happen to have anything on the same day we will offer it to you.

Where We Are
We are situated on Blackfriars Street, opposite St James' Swimming Pool, close to large town centre car parks, and 5 minutes walk from the bus station and railway station.
GP referral is NOT required before making an appointment with a Chartered Physiotherapist at Active Life unless it is a requirment of your private medical insurer.